Objective
To encourage the exchange of information and best business practices and experiences amongst its members in true confidence and with integrity.
To create and promote Belgian Treasury Standards of professional ethics and best practice among treasury professionals in order to raise the profile of the treasury profession and to encourage and support the development of its members to become highly skilled and experienced treasury professionals who contribute to the success of the companies that they work for.
To inspire high-potential individuals to choose a career in treasury and to help them develop the necessary skills to grow in their profession...
Address
---
ATEB

Association of Treasury Experts Belgium
Louizalaan 143/4

1050 Brussels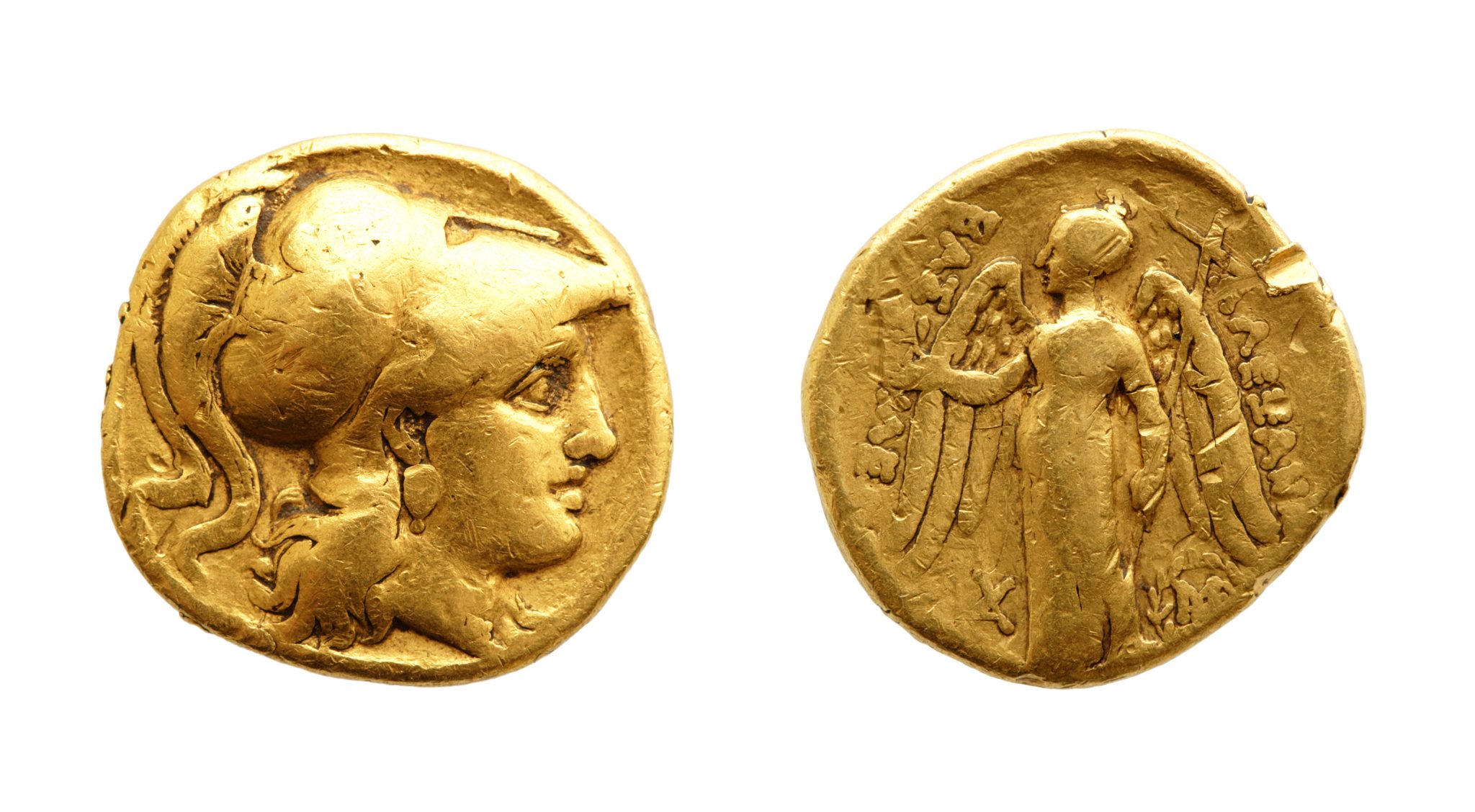 ATEB is the association of Corporate Treasurers in Belgium.Association of Treasury Experts in Belgium.
It was formed in 1991 by a group of like-minded treasurers who wished to support each other by sharing experiences, solutions and best practices in the field of treasury.
The Association is only open to treasury practitioners in Belgium, such that topics can be discussed in a non-commercial environment..
Currently the association numbers approximately 160 members and we always welcome new members who share the same principles and are prepared to contribute to the association for the common mutual benefit of all its members.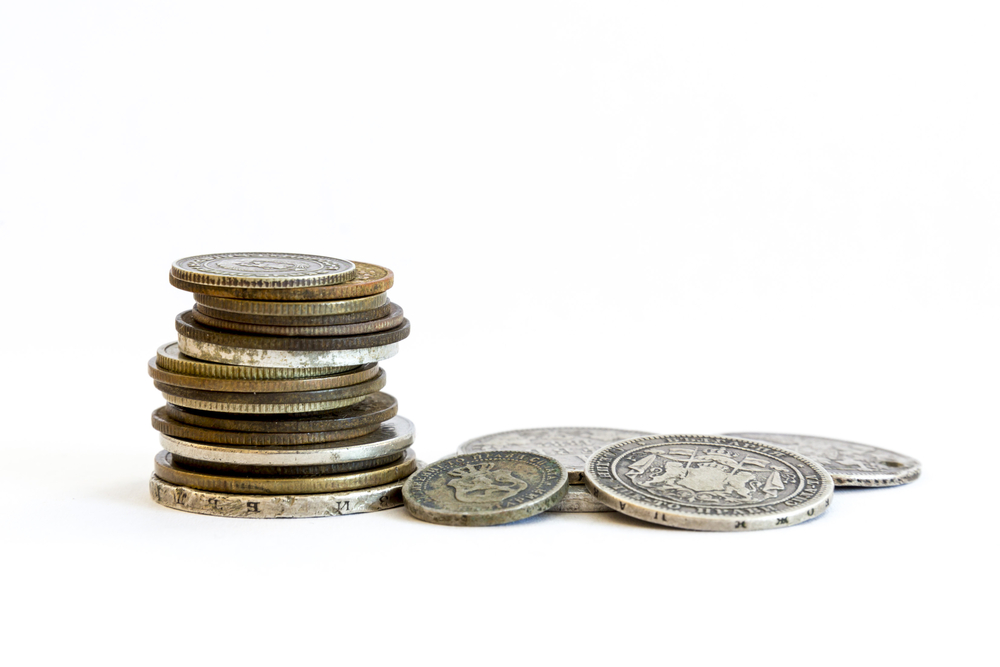 ATEB is governed by an elected Board, composed of members. The Board is the governing body of ATEB. It manages the ATEB's affairs and is accountable to the members. The Board consists of elected members who serve a 2 years term. They can be re-elected.
There are four Officers - Chairman, Deputy Chairman, Treasurer and General Secretary.
All Board members carry out their duties on a voluntary unpaid basis. The Board welcomes any member who would like to put their name forward to serve on the Board.

The new by-laws of ATEB were created in 2001 and can be consulted here.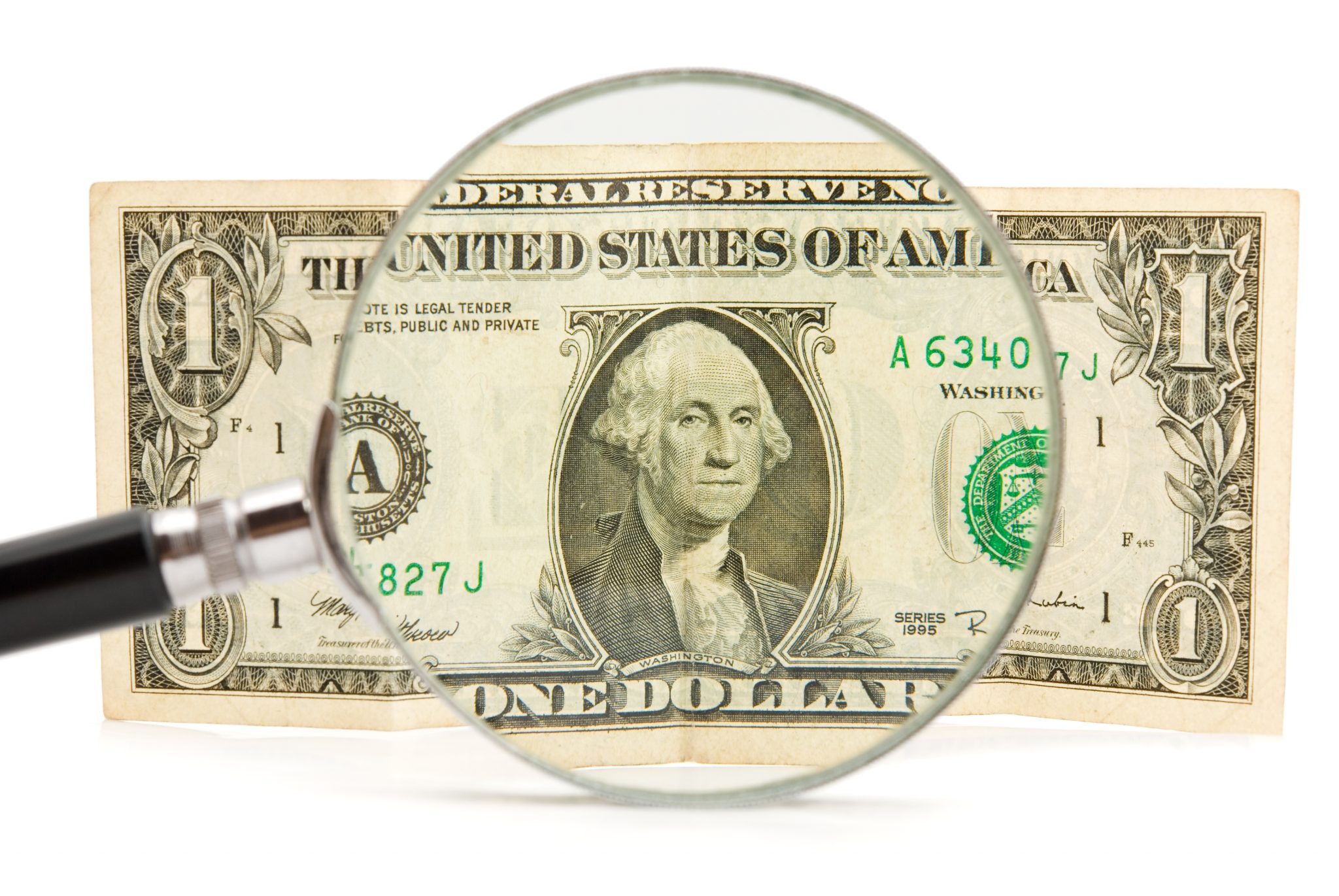 To meet its objectives, ATEB engages in:

• providing conferences and practical workshops, led by subject matter experts;
• facilitating networking among members to allow for the sharing of best practices
• organizing working group discussions among members on specific topics;
• providing updates on new evolutions in the treasury community and regulatory changes, in order to allow treasurers to ensure their organizations are compliant with new regulations and can also better position themselves towards the future;.
• working constantly to raising the profile of the treasury profession in general, as well as in each of the members' own organizations; ensuring that the views of the treasury profession are communicated to policy makers and regulators by participating in the EACT organization
• encouraging our members to develop their junior members of staff