RIGHTS AND DUTIES OF AN ATEB MEMBER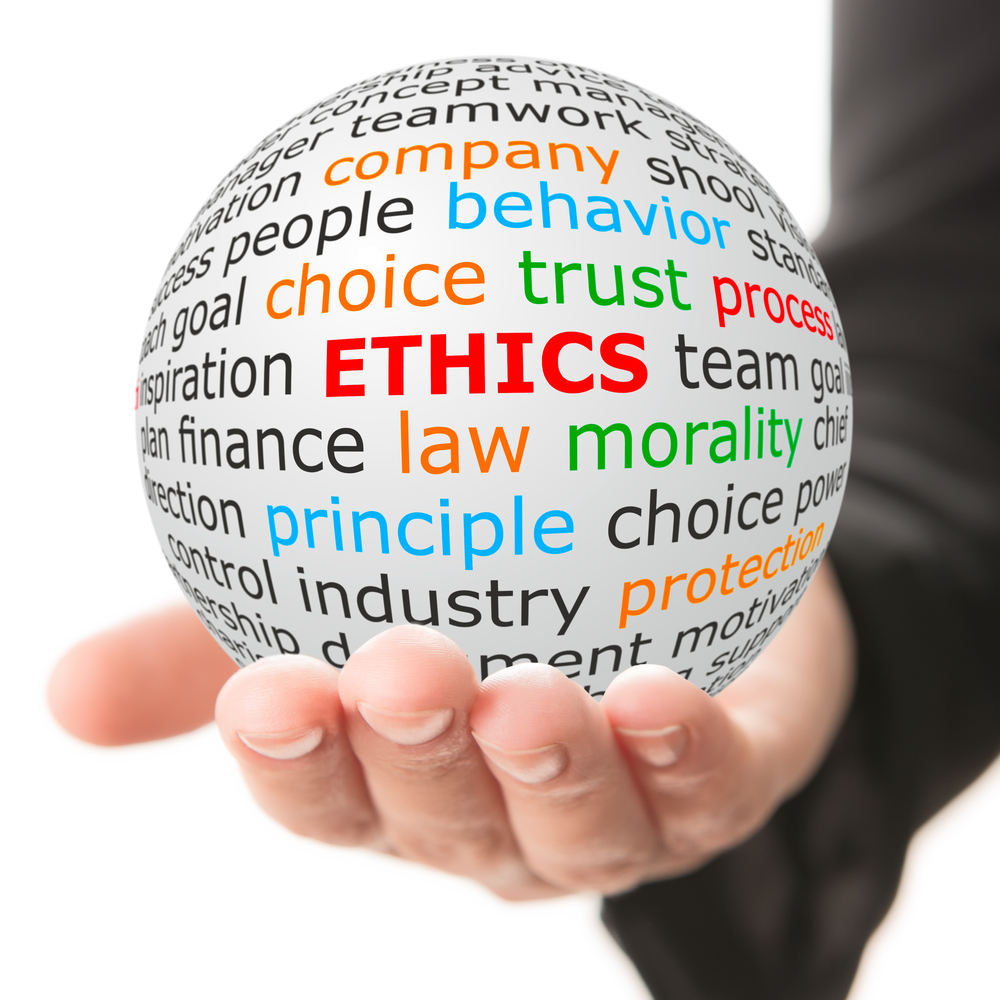 Basic rules regarding your ATEB membership

Your membership is a personal one, which means that you are in first instance representing yourself as a treasury professional and only in second instance the company you are working for. This to ensure that any views shared as a member with other members are your own view, and not necessarily those of the organization you are working for. This remains the case, even do not represent your company but just yourself, if your company paid your membership fee. on your behalf Members have a duty of confidentiality and thus may never directly quote another member outside the ATEB meetings. However you may make use of the best practices and experiences you have gained through your membership.

Your membership is on an annual basis, for a period of 12 months starting at the date when you have become a member, or you have renewed your membership. This will give you access to the ATEB events organized in this 12 month period.

If your membership is an individual membership and you leave your company before the end of the 12 month period, you will continue to be a member until the 12 months have elapsed.

If your membership is part of a corporate membership, your membership will end at the date when you leave your company. The corporate member will then be entitled to allocate the vacant membership position to a different member of the team. Should you leave the company you are working for, you are entitled to stay an ATEB member for the rest of the year until you have found another job (unless of course you have lost your job because of wrongdoings in which case we will suspend your membership until there is legal clarity in the situation). Please remember that membership is contingent on working as a treasury professional, working in a corporate treasury environment. In case you would no longer be employed by a corporate, your membership will automatically be cancelled. For the avoidance of doubt, you will not be entitled to any (partial) refund of your membership fee. In case you are no longer employed, you can continue to be a member, for as long as you are actively engaged to continue your professional life in a corporate treasury environment.

Your User Id and Password are nominative personal and should not be shared.

Information which is in the member's only section of the ATEB web site may not be disseminated. Should you wish to make use of material contained here you must get the express agreement of the owner of the material before using it.

Details of members Membership details are confidential and should equally not be shared outside the organisation.