11, 12 & 13 October 2021 | 16:00 – 18:00
Each event will be followed by a virtual networking opportunity with your fellow members
This event is open to all ATEB Members.
If you are not an ATEB Member then you will need to Become a Member if you would like to attend this event.
Please register for the event using the form lower down the page. Speaker bios are featured at the bottom.
Huge thanks to our 2021 sponsors: Kyriba, Redbridge, Societe Generale and Taulia.
Agenda
Monday 11 October
Tuesday 12 October
Wednesday 13 October
Treasury Update Financing
Treasury Update Sustainability
Treasury Update Technology
16.00 – 16.10
Welcome by ATEB Chair
Welcome by ATEB Chair
Welcome by ATEB Chair
16.10 – 16.55
Diversifying your funding with the NEU CP, NEU MTN and Euro PP markets
Sponsored by Redbridge
Sustainable supply chain financing
Speaker: Vincent Beerman
Sponsored by Taulia
How API connections can optimize your treasury operations?
Speaker: Felix Grevy and Guillaume Metman
Sponsored by Kyriba
16.55 – 17.05
Break
Break
Break
17.05 – 17.50
Building a Sustainability-Linked Financing Approach
Sponsored by Societe Generale
A corporate view on sustainable supply chain financing
Presentation by Bridgestone
Panel Discussion: Innovation in Corporate Treasury
A special ATEB forum
17.50 – 18.30
Virtual Networking
Virtual Networking
Virtual Networking
Registration is now closed
Please note the meeting will be hosted on the Zoom platform. If Zoom is restricted by your company firewall then we suggest using a personal device to join.
Session Outlines
How API connections can optimize your treasury operations? (Wednesday, 13th October: 16.10 – 16.55 )
Sponsored by Kyriba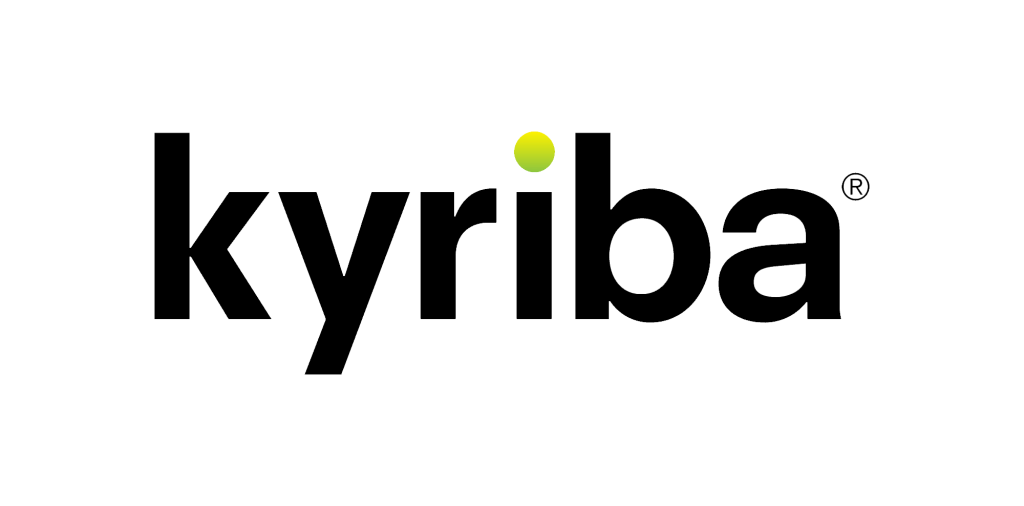 During this session, Kyriba will share an overview of the current landscape of Application Programming Interfaces (API) and Machine Learning (ML). Not only how API and ML can enhance your daily treasury operations, but also how to address any fraud and security concerns that inevitably arise when connecting multiple systems.
Speakers
Felix Grevy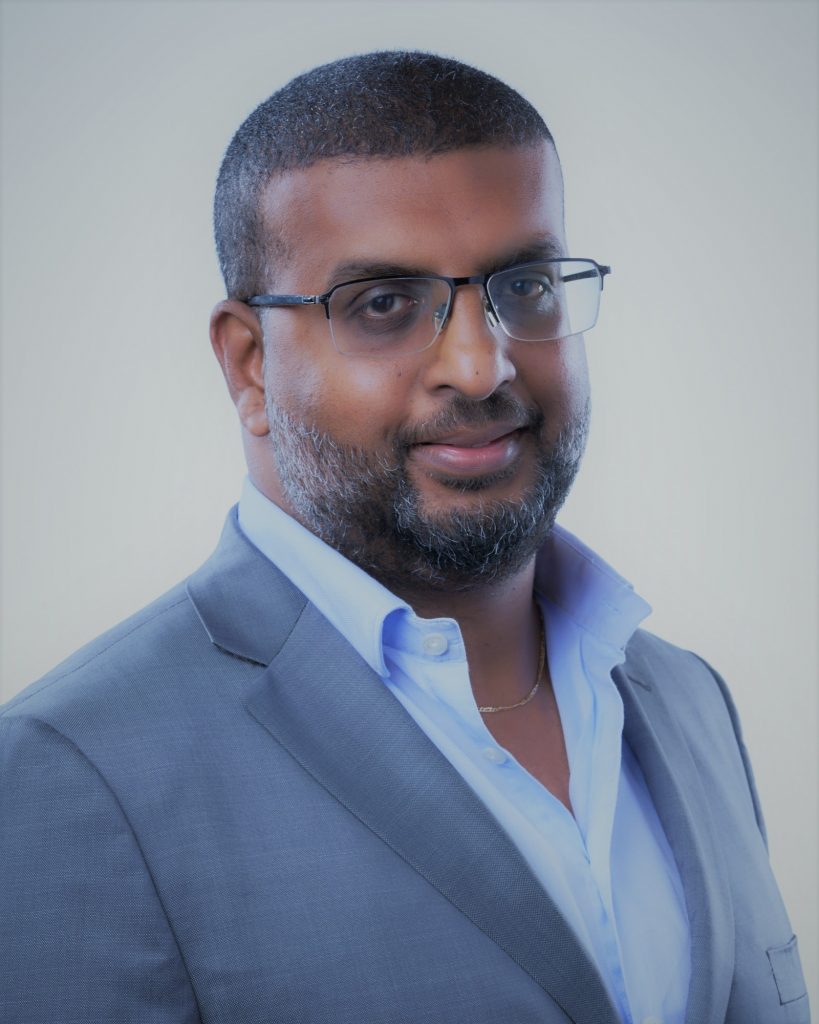 VP Product, Open API and Connectivity, Kyriba
Felix Grevy has more than 20 years of experience working in Financial Technology and held various roles in product development, sales and product management. His recent focus has been on API , building and launching successful platforms. He has joined Kyriba in 2020 to lead the API and connectivity strategy.
Guillaume Metman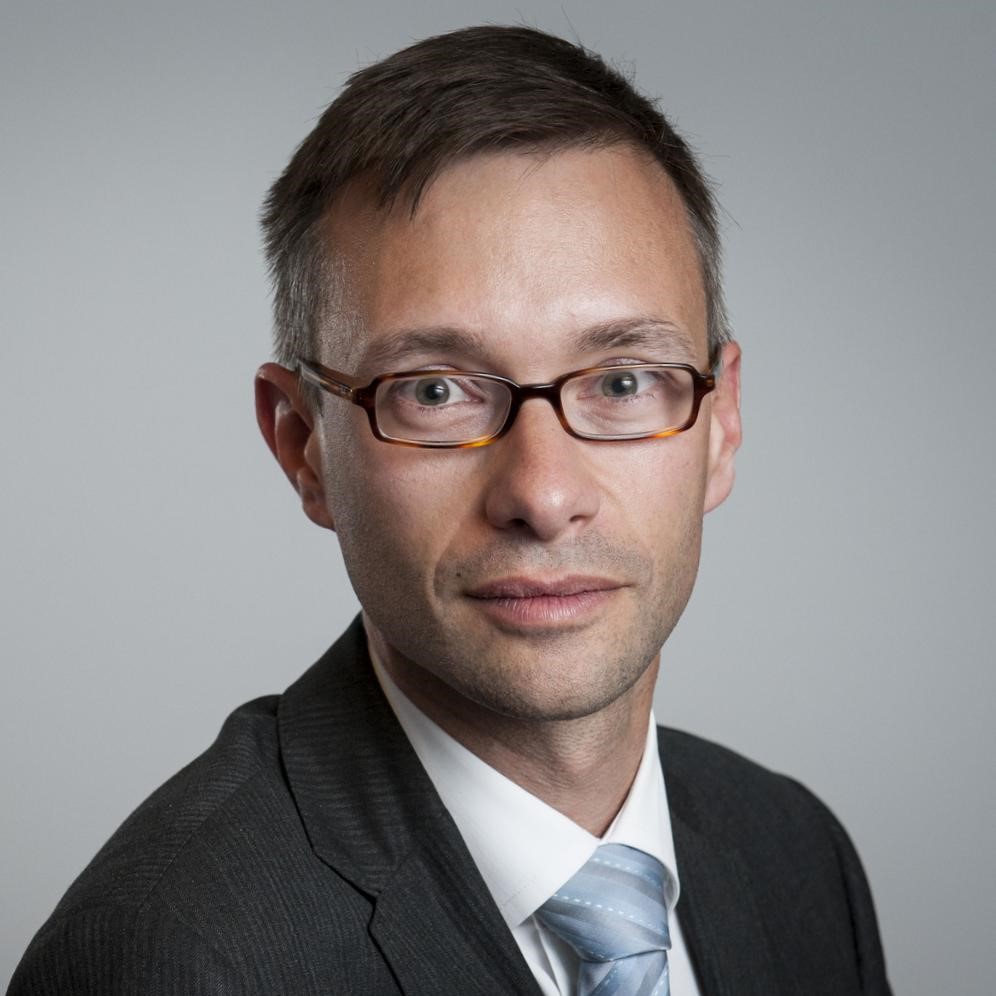 VP Product, Kyriba
Guillaume Metman is VP Product at Kyriba. Previously, he was a product manager at several major software publishers, in comparable functions and fields. He has 15 years of experience in payments management or SWIFT connectivity.He graduates from ENSTA and ESSEC, he has spent his entire career in the software industry, which he knows very well from working in development for several year.
Vincent Beerman
Vincent Beerman is Taulia's Senior Director of Product for Platform, Integrations and Data. He works with all of Taulia's customers (buyers, suppliers and funders) to build tools, data analytics and machine learning insights that empower stakeholders and drive business value.
Vincent believes in a world where all businesses thrive by liberating cash from their supply chains. This starts with clear, timely, flexible analytics and focused, actionable AI insights. His team was awarded the 2017 SCF Innovation of the Year award for its use of artificial intelligence to optimize pricing, packaging and timing of early payment offers.
Vincent holds Master of Business and Master of Public Policy degrees from Pepperdine University and a Bachelor of Science in Mechanical Engineering from the University of Colorado. His career has been focused on information architecture and creating systems that engage and motivate humans, from industrial automation to social gaming to b2b security and now trade finance and working capital management.
Domitille Moulas
Head of Sustainable Loan, Sustainable & Positive Impact Team – SG CIB
Domitille joined the Sustainable & Positive Impact team of Societe Generale in 2015 with the mission of developing business opportunities and sustainable financing solutions adapted to clients' E&S stakes and investors expectations.
Domitille has been involved in the origination and structuring of multiple Green, Social, Sustainability and Sustainability linked bonds for major corporates (E.ON, ENGIE, EnBW), Financial Institutions (SG, LBBW) and Public sector (CDC, CDP, FRANCE, BENIN) as well as structuring advisory SLB mandates (Lafarge).
Domitille has taken part from the very first steps of the Sustainability-Linked Loan market in the structuring of multiple transactions (BEL, SANOFI, UNIBAIL, CERELIA, CELESTE, etc.).
Domitille began her career at SG in 2009 in SG's General Inspection (Strategic Consultancy and Audit) and has over 12 years of banking experience.