22 June 2021 – 15:30 – 17:00
In partnership with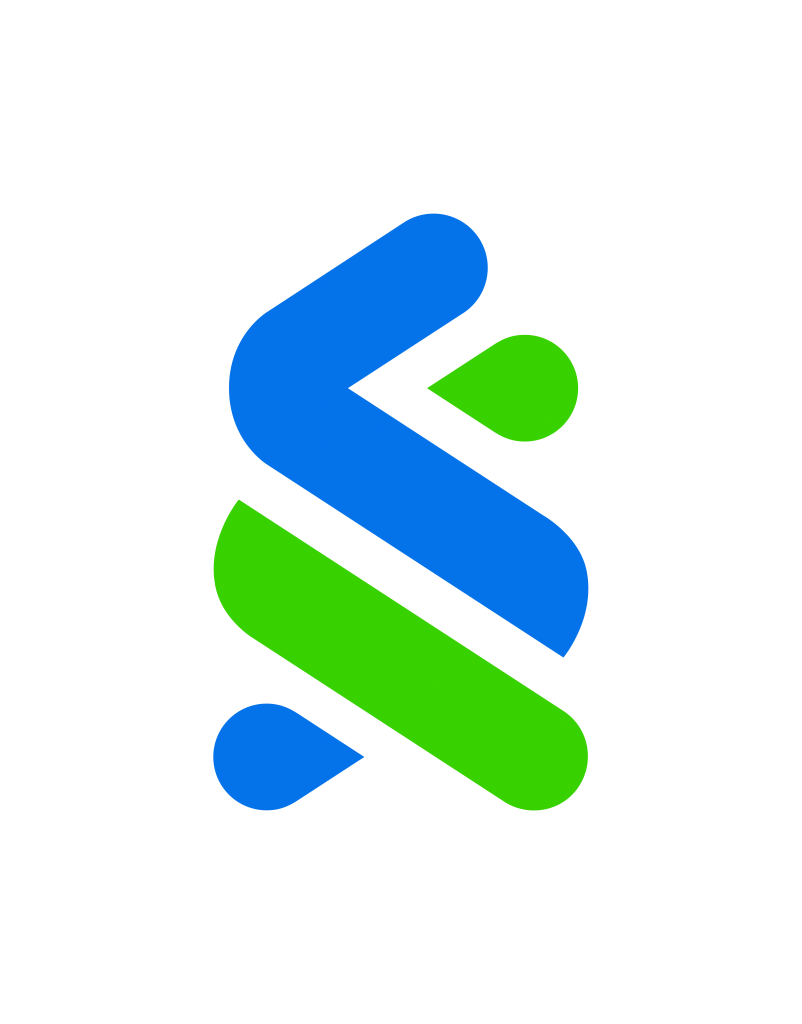 This next session in our series of practical guides on treasury operations in challenging regions, will focus Doing Business In… Sub-Saharan Africa.
Many corporations are exploring the growth potential of the Sub-Saharan Africa region, but are faced with a challenging banking and treasury environment. How to find the right banking partner? Is it possible to integrate this region in your regional or global treasury organization? How do we establish the necessary controls? How will the business opportunities in this region evolve?
Please join this session to learn about the specifics of banking and treasury in this challenging region. With your registration, you will have the possibility to indicate the countries and/or topics of interest, in order to have a more targeted session.
This webinar will be organized in partnership with Standard Chartered Bank, and is open to all ATEB members, except other banks.