We take great pleasure in inviting you to our Gala event on Thursday 12th December, which will be the last ATEB event of 2019. We have limited places available so please register at your earliest convenience to ensure you don't miss out.
The Gala event will be held at the celebrated Théâtre du Vaudeville situated in the Galerie de la Reine. The elegant Theatre du Vaudeville was inaugurated in 1884 and is now listed as a historic monument. A recent face-lift has returned it to its former glory and it will be the perfect setting for our Gala evening.
The evening will start with the traditional cocktail accompanied by music.
During the evening we will also have the honour to welcome the charity we are pleased to sponsor this year, Surviving In Brussels.
This year for the first time we will also be having an award ceremony where the ATEB Recognition Awards will be made.
We hope you will all be able to join us on the 12th of December for what promises to be an exciting time and a great opportunity for on-going networking.
Practical Details
Dress code: Gala
Timing: Please arrive between 18.00 and 18.30 for Registration & Welcome Drinks
Location: Théâtre du Vaudeville, Galerie de la Reine
Date & Time: Thursday 12th December, 2019
Closest Public Transportation: Gare Central / Centraal Station
Sponsor Partner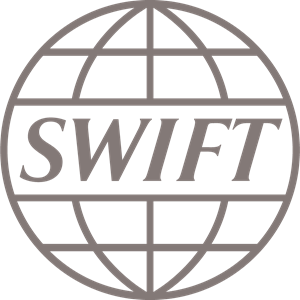 Charity Partner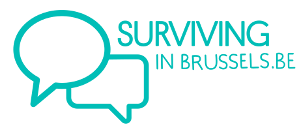 Registration Now Closed